Profile for
JoyBells
(3 stories) (60 posts) (karma: 37 points)
Joy Norton
Only registered users can see email addresses
2011-07-16
United States
Michigan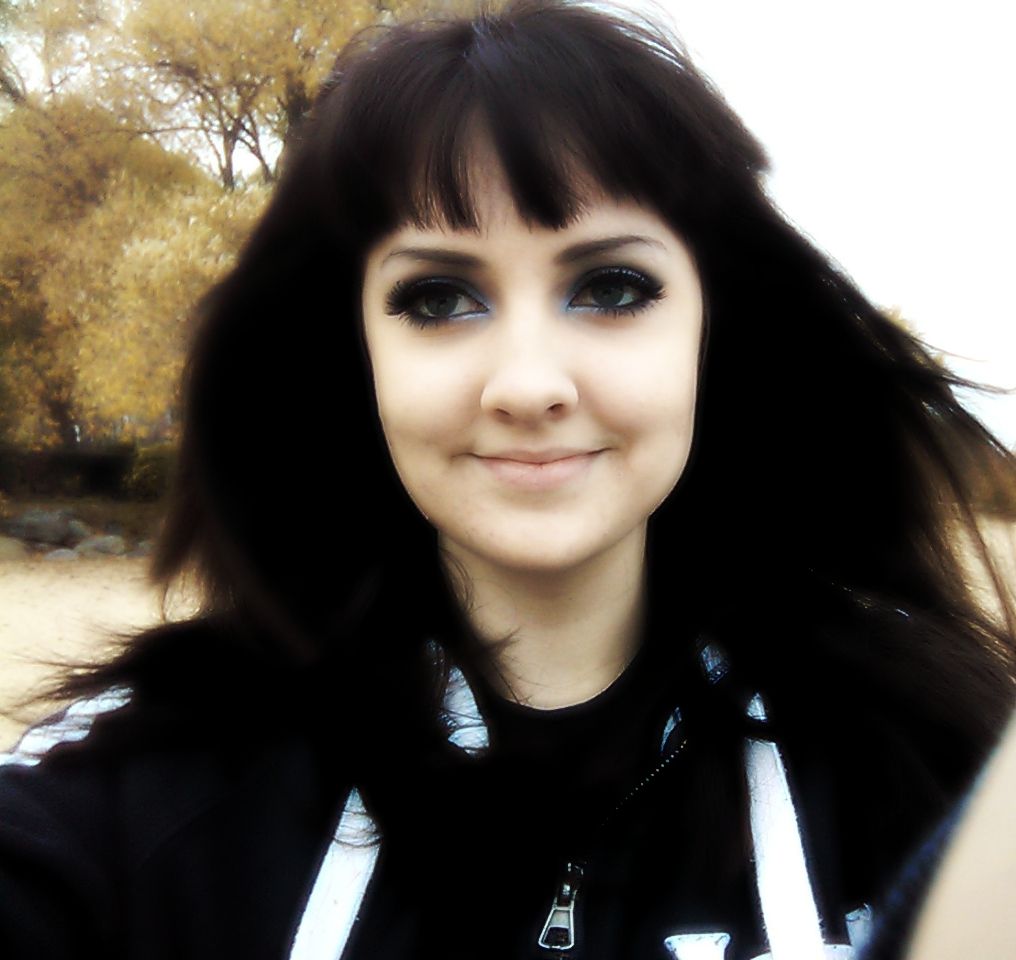 I hate talking about myself, so forgive me if my bio is vague. I like to draw and write, though I spend most my time reading, playing video games, or watching movies (that is when I'm not at work). I believe that I am sensitive to the spiritul realm, though more through 'feeling' than 'seeing'. I am very interested in reading about others experiences with the paranormal in order to gain more knowledge and understanding on this subject.
PLEASE HELP MY INVESTIGATION!
I'm looking for information on a restaurant in Michigan particurly in the Mount Morris (Mt. Morris) Township on Peirson Rd. City could either be listed under Flint or Flushing. It had several different names throughout its time first known as Country Squire Restaurant in 1962, it has also been known as Bosley's (1982), Urban Cowboy, Fat Tuesdays, and lastly as Broadstreet North or just Broadstreet. It burned down completely on Oct 15, 2011 -fortunatley it had been vacant for the pass few years so no one was injured or killed. Here's a local article about the fire:
Http://www.mlive.com/business/mid-michigan/index.ssf/2011/10/original_owner_of_the_broadstr.html
There are local rumors that the founding owner was killed in a former fire that took place in 1967 at the restaurant. There was $500,000.00 worth of damages -they were able to rebuild it the same year. I have yet to uncover any validity to the claims about the owner's demise. Please, any help would be greatly appreciated! Unfortunately I have had no luck accessing any old newspaper articles or obituaries from these dates or incidents. This research is for finding the truth about a possible haunting.
Help Wanted and Appreciated.
Favorite Ghost Stories
Favorite stories are bookmarked with the little heart icon on the top right corner of a ghost story.
Ghost Stories from JoyBells
Davison Horror Story Part I on 2015-07-14
[The experiences about to be detailed happened between 2013-2014. During this time I was undergoing an incredibly personal crisis and a great deal of stress, the likes of which I do not wish to disclose.] In January of 2013 my husband and I moved into a rental home in Davison, MI. At first, it wa...
A String Of Spooky Events on 2013-01-30
For Privacy purposes certain names in my story have been changed - the events; however, are true. In the summer of 2011 my boyfriend - Nathan, (this was before we were engaged/married) and I drove south to Gatlinburg, Tennessee to attend the wedding of his sister Barbie to her fiancé Frank. An in...
Demonic Encounters on 2012-11-13
Here's a bit of irony to start off with: my name is Joy and I'm depressed (it's okay to let out a little snicker at that one); or rather, was depressed. The struggle with my former clinical condition started at the ripe age of twelve - now I look back on this and think to myself, why would a twelve ...
Last 20 posts from JoyBells