Profile for
dollface_x3
(3 stories) (19 posts) (karma: 3 points)
Mandy Badia
Only registered users can see email addresses
2012-08-06
United States
New York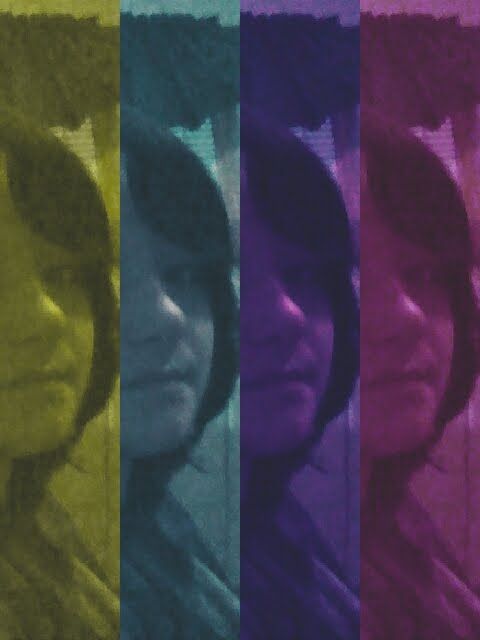 MY WH0LE LiFE HAS BEEN 0NE SPiRiTUAL TEST/ADVENTURE 0NLY QUESTi0N iS WHERE WiLL I END UP?!
Favorite Ghost Stories
Favorite stories are bookmarked with the little heart icon on the top right corner of a ghost story.
Ghost Stories from dollface_x3
The Eyes That Met Mine on 2012-08-14
One night, while I was sleeping I suddenly woke up as if someone wanted me to. When I opened my eyes I saw a woman standing there in a white cloak but a pretty one minus the hood instead she had a matching veil on her head (something a bide would wear when getting married). The veil was on top of he...
Green Glowing Eyes on 2012-08-06
At night time when of course I fall asleep then have waken up at 2 in the morning I see these glowing eyes (just the eyes). They eventually vanished and I was left with a confused look on my face. A couple days later the same thing happened only except this time I saw the whole figure, it was a man ...
A Red Swirling Creature on 2012-08-06
Most of my most interesting encounters with spirits or other entities happen when it is nighttime and I fall asleep (almost like being unconscious) and wake up a few minutes later and there in front of me I see things I never thought possible. The most amazing thing thus far happened to me a couple ...
Last 20 posts from dollface_x3