Profile for
Xiao
(1 stories) (2 posts) (karma: 0 points)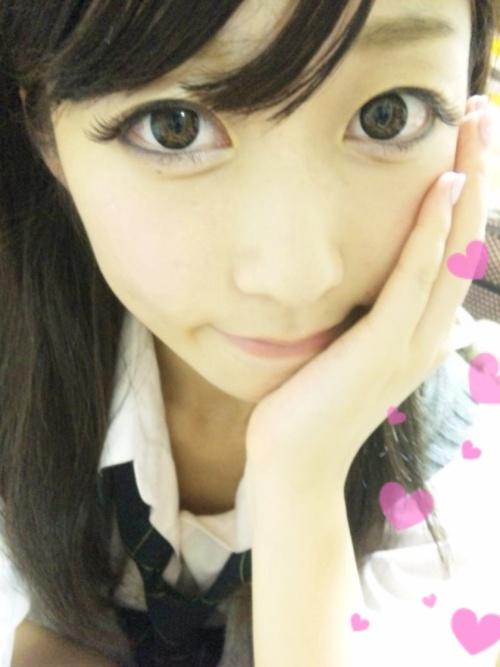 My Name is Xiao, I'm 16 years old, half chinese, half german and life in Germany.
Since my childhood I'm very interested in paranormal things and I like to read and share different experiences!
Ghost Stories from Xiao
The Ghost Of My Great-grandmother on 2012-10-03
At first, sorry for my grammar, English is only my third language. About 11 years ago, when I was 5 years old, the Grandma of my father died. My Mother and I, really loved her and used to help her with everything. She also liked my Mother like her own daughter. My mother, which is Chinese reall...
Last 20 posts from Xiao