Profile for
stephyw2001
(3 stories) (18 posts) (karma: 12 points)
2013-09-05
United States
Michigan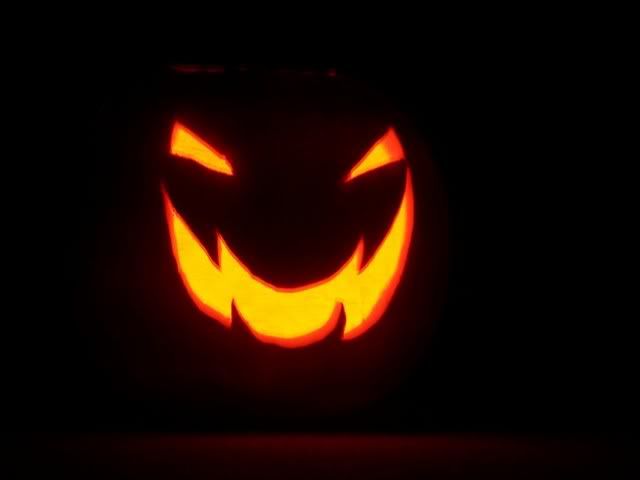 I'm back after a very much needed vacation from YGS. But hey, its getting toward fall, and I'm getting the hankering for reading some spookiness.
Favorite Ghost Stories
Favorite stories are bookmarked with the little heart icon on the top right corner of a ghost story.
Ghost Stories from stephyw2001
Ghost Hunting With Loonies: Stephy's Mansfield Experience on 2012-06-27
YGS members present: ZzsGranny, Miracles51031, Clever210, Cosmogal926, and myself, Stephyw2001. Additional people on trip: ZzsGranny brought 2, Miracles brought 2, Clever210 brought 1, Cosmogal brought 2, Stephyw2001 brought 1 (Maria). 2 people that Clever knew could not make it due to an unantic...
What Watches Us When We Sleep? on 2012-03-28
I would like to share with you an experience that happened two nights ago. Also, to share with you how my mind deals with unexplainable things, and in doing so, perhaps help some of you with your experiences. I'll keep this short. 2 nights ago: I was sleeping in bed, as usual. For some reason of...
The Restaurant Experience on 2011-10-06
At long last, I would like to share with you a compilation of experiences from my last job, here in the small town I moved to. Before I begin, I would like to make a note that other co-workers and myself have spoken with the owner of the restaurant I am about to tell you about. We have tried to ...
Last 20 posts from stephyw2001