Profile for
KibaxChan
(3 stories) (5 posts) (karma: 0 points)
Mariah
Only registered users can see email addresses
2014-03-04
United States
New Mexico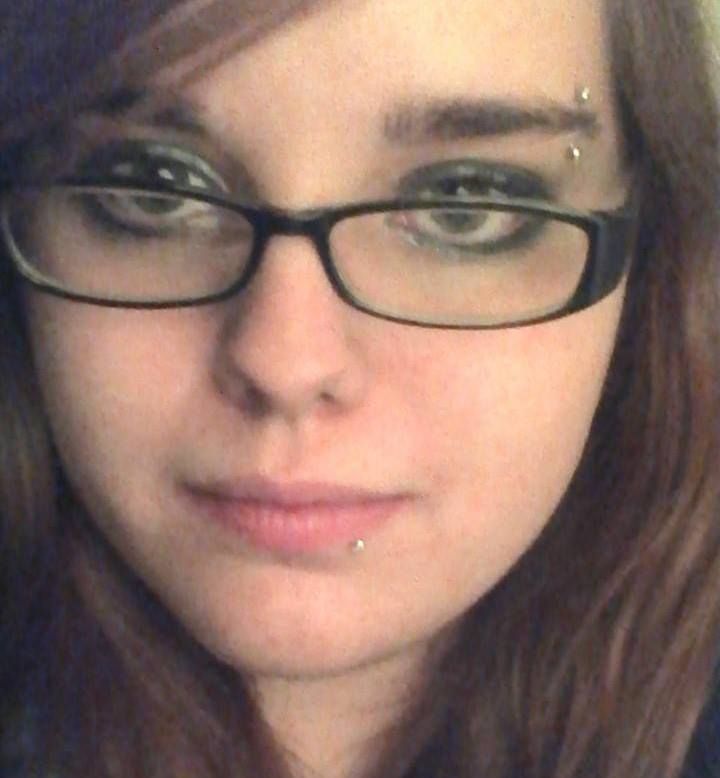 Well, all you really need to know about me right now is that I am an empath and I have crossed paths with the paranormal my entire life. I do have some clairvoyant abilities, but I'm not claiming to be a full-blown psychic.:P
I always felt like I had one foot in this world and one in their world. At least since I was 11 and I died during my first pulmonary embolism. Even more so when I died a second time at 14, during a second pulmonary embolism. Just so this isn't a constant question on your mind, I have a mutated gene 2 factor 5 and protein S deficiency. My blood doesn't break up clots that form naturally as you move like a normal body's does, so they formed in my lungs. Both were bilateral, in both lungs. I now take bloodthinners daily and indefinitely as a temporary fix to my mutation.
As is to be expected, I grew abnormally sensitive after that. I was able to pick up on their energies incredibly easily and it seems as if they seek me out even more relentlessly now.
Enjoy my experiences! I always try to describe them just as I see them in my memory and they're all as fresh as if it had happened yesterday. They were so real and undeniable, they'd be impossible to forget.
Ghost Stories from KibaxChan
Life Of A Sensitive on 2014-05-19
There was a house I lived in right next to my middle school and we moved in at the end of 5th grade. While in that home, I attempted to use a homemade Ouija board to contact the spirits I knew were already there. I would feel a strong presence enter the room every time I was alone. Nightly, I could ...
A Series Of Strange Events on 2014-04-30
I have been trying to rid myself of an entity for the past few months, but it keeps coming back. Last month, I smudged the house and it caused the entity to leave until very recently. The activity is starting up once again and I wanted your opinions on what you think it could be and what the best co...
Expect The Unexpected With Shadow People on 2014-03-04
MY EXPERIENCES I've had several experiences with shadow people, but I don't think that they have ever been the same exact entity twice. My experiences range from neutral to malevolent, but I have never crossed paths with a benevolent shadow being. I have been an empath since birth, but my sensitivi...
Last 20 posts from KibaxChan