Profile for
rstahley
(3 stories) (102 posts) (karma: 10 points)
2008-07-29
United States
Ohio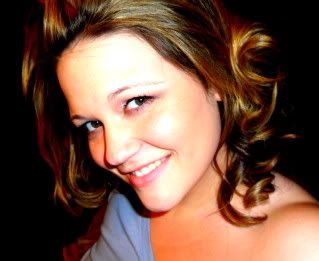 My name is Robyn. I am 29 years old. I have been married for 6 years and have a beautiful 3 year old daughter. I am very interested in the paranormal, but lately I have been struggling with my belief in ghosts, since I don't want to believe anything that would contradict my Christianity. I don't want to upset God. However, I know there are other Christians who believe and there are even references to ghosts in the Bible.
Favorite Ghost Stories
Favorite stories are bookmarked with the little heart icon on the top right corner of a ghost story.
Ghost Stories from rstahley
My Visit To Waverly Hills on 2008-09-10
I don't know if you are familiar with Waverly Hills, but it is located in Louisville, Kentucky. The building used to be a hospital to help treat Tuberculosis, and is supposed to be one of the most haunted places in America. There is a great website if you want more information on it. It's Waverly Hi...
Night Terrors At 3 am on 2008-08-06
This is my second story on this web site. To be honest, I'm not even completely sure if what I'm about to type was truly a paranormal experience, but I have my theory. My husband and I have been living in the same apartment complex for about two years now. Nothing paranormal has happened. I don't th...
I Think My Daycare Is Haunted on 2008-07-29
I work in a daycare in West Chester, Ohio. The director of the daycare wants us to keep these things on the "down-low," because they are afraid that the parents will pull their children out of the daycare, but I am so interested in everything that has happened that I have to share. The first odd ...
Last 20 posts from rstahley